Comparing Kitchenware When You're Shopping Online From Stores in China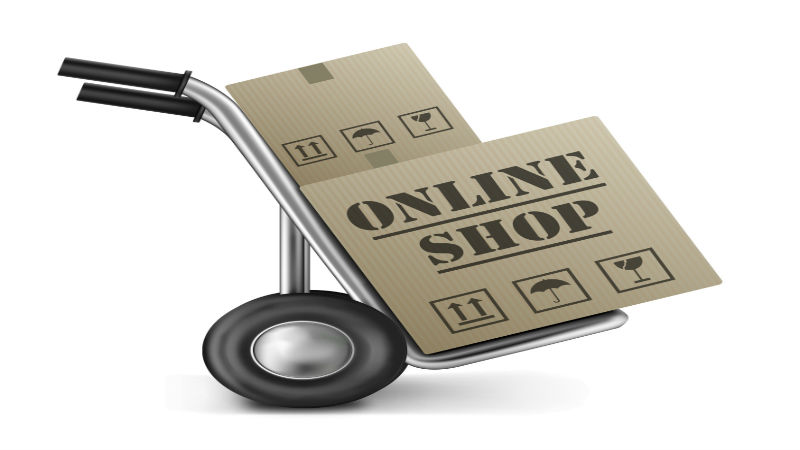 When you can't get to the store to get items that you need for your kitchen or you want to compare several different items at one time, consider ordering kitchenware online instead of going to a store. Even though there are several options available when it comes to color, design, and material of cookware, online kitchenware shopping allows you to view these details and more before making a final decision about the items that you want to purchase. Here are a few tips about how to choose just the right utensils for your home.
Conducting Heat
Since you'll use some of your cookware in the oven and on the stove, you want to get items that offer the best heat conductivity. Even though stainless steel might be easy to clean, it's not a good conductor of heat compared to copper. Consider the speed of which the material will react to the increase and decrease in temperatures since you'll likely remove the utensils throughout the cooking process.
Budget
When you perform online kitchenware shopping, consider how much you have to spend on each item. You can sometimes get a discount if you purchase multiple items at one time. Look for online sales as well so that you can get the best deals on items that you need the most.
Ease of Maintenance
Think about how long you want to spend cleaning the cookware that you use. Nonstick items are usually the best solution if you don't want to spend a long time washing and making sure stains are removed. If you have longer to spend cleaning and want to get a product that will last for quite some time, then consider cast iron as it's usually a bit more durable than stainless steel and copper.