How to Plan Vacation Outfits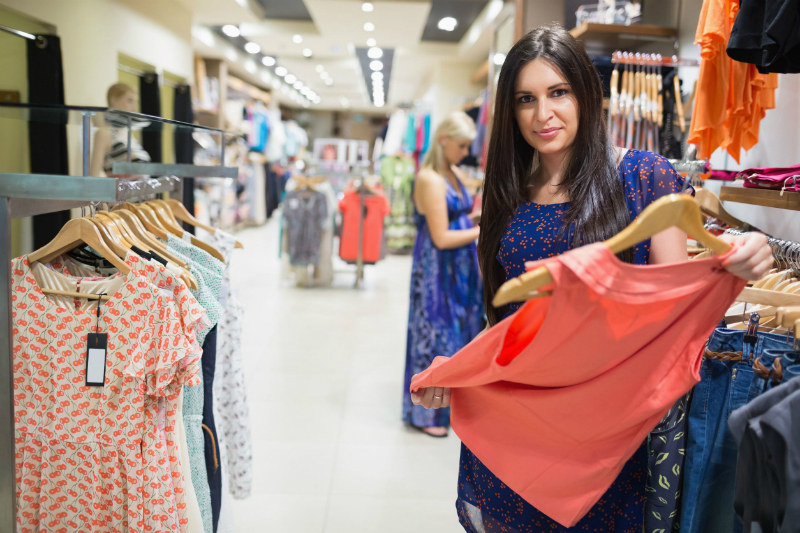 Heading out on vacation is a wonderful way to relax, see new sights, and find time to explore and treat yourself to something special. Planning your vacation outfits to limit the amount of luggage you need is important, especially if you are traveling by plane or going on a cruise.
Outfit Planning Strategies
There are some simple and effective ways to put together vacation outfits that will provide you with the clothing you need for a new look every day, even if you have limited space in your luggage. Taking the time to plan your wardrobe in advance allows you to take the time to make the right choices so you always feel good about your clothing choices.
The following are practical tips for choosing the right combination of vacation outfits for your next holiday:
• Mix and match combinations – choose pants, shorts, skirts, and tops that can be mixed and matched as to color and style. Neutral colored bottoms, including tan, white, black, or gray, will go with virtually any color top.
• Keep patterns to a minimum – patterns make it more difficult to coordinate tops and bottoms for multiple outfits. Consider staying to solid colors and adding scarves, shawls, or jackets that have the florals, patterns, or prints.
• Think layers – packing camisoles and tanks that can be worn under blouses, or adding layers of shirts and sweaters, is a great way to create different looks with basic clothing items.
• Shoes – shoes can take up a lot of space in luggage. Consider packing flats as dress shoes and a practical shoe for daily wear. If you want heels, choose a basic style that goes with skirts, pants, and jeans.
Statement jewelry, a small bag, and a hat can also be a great way to add a new twist to an outfit when you are traveling.