Think Out Of The Box: Luxury Bedding Ideas To Style Your Bed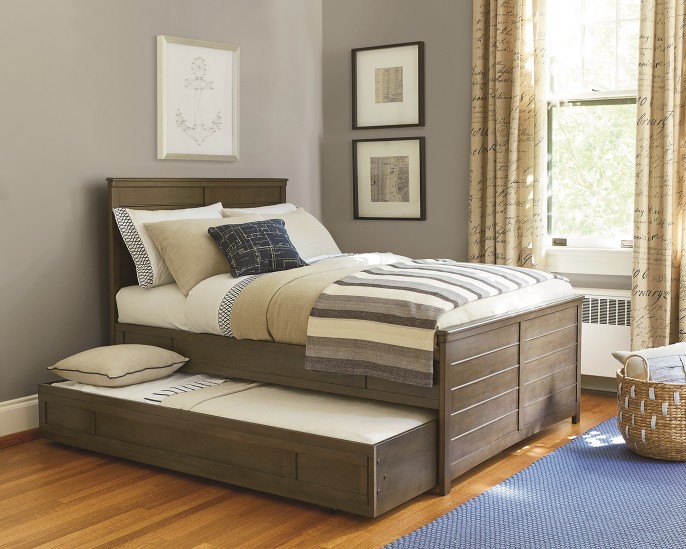 The master bedroom deserves some exquisite investments in luxury bedding products. When you walk into a room, the first thing you set your eyes on is the main furniture. In this case, the bed. Your choice of bedding can set the mood and tone for the room. It also determines the comfort level of your bed. This piece lists down a few tried and tested bedding ideas and styles that will make your bed a focal point of your room.
Simple yet elegant
You can never go wrong with a beautiful set of simple, puffy, white luxury bedding products. White blends perfectly with any color scheme set in your master bedroom. Choose a set with smooth and clean edges in either linen or cotton material. You could play around with colors and throw in a few colored throw pillows and footer to complement the floor and wall colors.
Cute patterned
This is for the bold members who like to play around with colors and patterns. Make your room a little more dynamic by choosing a pattern as its center of attraction. Be careful about making the color theme busy. If you love cultural patterns, here's your chance to showcase what you have in mind. Rich fabrics with colorful palettes could complete the look.
Single tones
If you are more about colored themes, you could choose single-tones luxury bedding products that set the mood for you. Mix and match the pillowcases and duvet to come up with a colorful yet an exchangeable theme. Shop for various sizes and shapes while focusing on deeply saturated colors or lighter tones. Your mood will lead you through the mix and matching phase.
We hope that these styles and ideas will help transform your space. Call us today to order some unique pieces and leave you in awe.