Make Time Stand Still with a Diamond Timepiece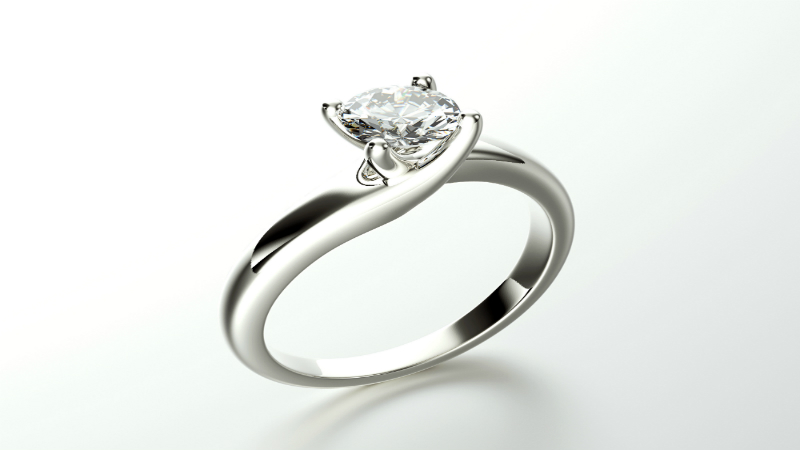 Whether you are trying to find a new timepiece to add to your already lavish collection, or you'd like to find something special for someone important to you, we have an extensive selection of some of the most stunning diamond watches in Indiana. Timepieces are not only a reliable tool to get you through the day and keep yourself organized, but they also show the world that you have a certain level of style and taste.
His & Hers
Though the saying goes that diamonds are a girl's best friend, plenty of men enjoy the glitz and gleam of a beautiful diamond-encrusted watch as well. Whether you are looking for a hardy masculine piece with a bit of shine or something dazzling for a delicate feminine wrist, we are sure to have something unique in our massive collection of watches.
Styles from the Top Designers in the Market
Nobody has a bigger selection of diamond watches in Indiana. We carry various styles from designers in all corners of the industry; so, whether you are looking for a Michael Kors piece to add to your wardrobe, or a Bulova timepiece to impress your new employer with, we are sure to carry the style and designer pieces you are trying to find.
Be sure to contact us to find out more about the stunning diamond watches Albert's Diamond Jewelers have for sale and the many other jewelry offerings and services that we have available.