Get The Best Deal When You Sell Diamonds In Chicago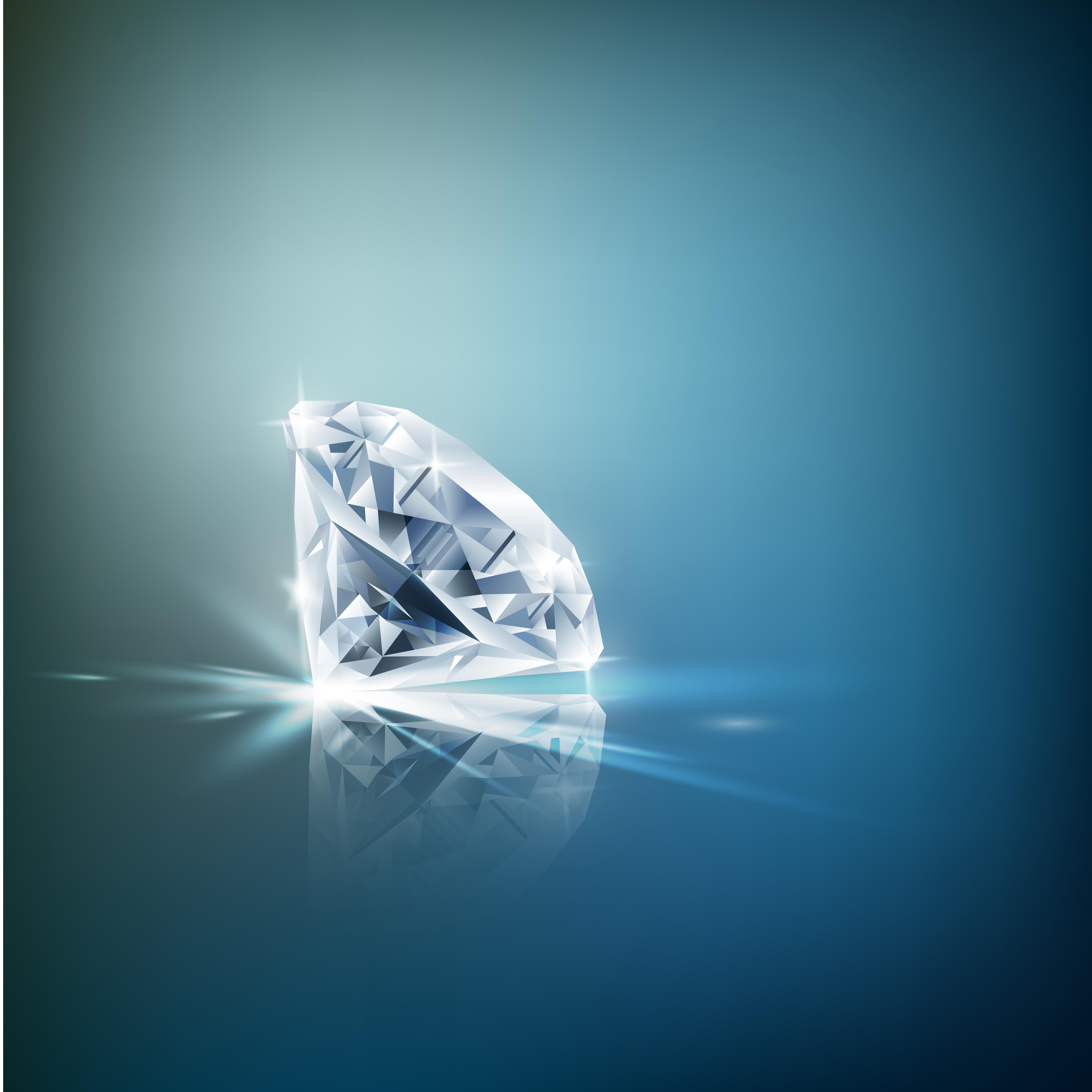 That old gold jewelry and diamonds don't need to sit in a drawer. You can gain some cash when you sell diamonds in Chicago at Chicago Gold Gallery.
Professionals at Chicago Gold Gallery began buying gold and jewelry in 1980. There are unique differences between modern and antique jewelry, watches, estate jewelry and signed pieces. Buyers at this iconic store understand the differences and can identify exceptional details most others overlook. The result is you getting top dollar for your jewelry and diamonds.
The shop accepts many different types of jewelry including gold, silver and platinum, Cartier, Tiffany, art deco and Victorian. It even buys broken jewelry.
You can do more than sell diamonds in Chicago at Chicago Gold Gallery. They also buy rare coins with expert appraisers and numismatists coin graders on hand to evaluate your coin's condition. The shop uses NGC and PCGS grading standards to properly evaluate your coins. It will buy coins in any condition.
The shop also buys guitars. Its buyers are guitar collectors, so they understand what makes a guitar valuable. Since they have been buying and selling vintage guitars since the 1960s, they have the knowledge and expertise you can trust to give you the best price for your guitar. They also buy other instruments, amplifiers and effects pedals.
Those looking to buy jewelry, coins or guitars rather than sell them have good options at this Chicago shop. While they have jewelry ready for purchase, staff can also help you design a unique wedding set and help you pick out the perfect diamond to showcase in it.
Others looking for a great guitar should stop by this store. Brands include Fender, Gibson, Martin & Co. and Gretsch.
Find out more about special deals and offers at the Chicago Gold Gallery by visiting wwww.ChicagoGoldGallery.com.