Why Independent Jewelers Are Better than Chain Stores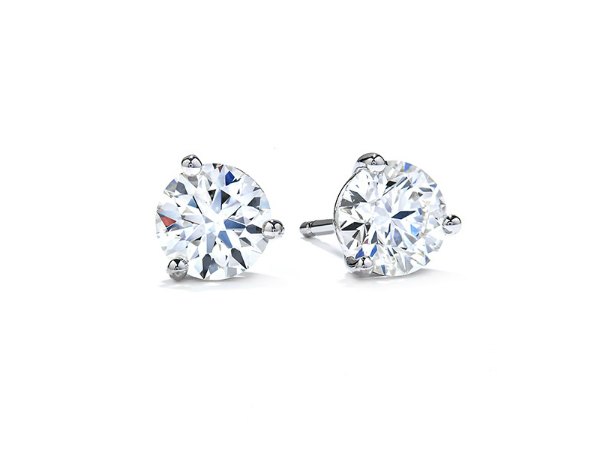 When many people are searching for jewelry, they automatically head for the big chain stores, simply because they think that it must be a better option. After all, they are a chain. However, this is certainly not the case. It's the difference between going out for a nice dinner or having fast food. You will find that the independent jewelers tend to be a much better option for a range of reasons.
Excellent Prices
First, one of the reasons that many people think that going to a chain store is a better option is because they believe they will save money. They think that the chains can buy in bulk and that it will give them a discount that they can pass on to the customer. However, that's not true. Bulk discounts of jewelry do not usually happen, which means you are going to be spending about the same whether you are buying from a chain or an independent store. In fact, you might even pay a little less at an independent store because they tend to have lower overhead costs.
Great Customer Service
Another reason to choose an independent store is the customer service that you can receive. When you are in a big chain, it can be easy to be ignored by the staff or to receive shoddy customer service. When you find a great independent jewelry store, you will find that they tend to treat you much better and listen to what you want to help you find what you need.
More Options
With many of the high-quality independent stores, you will also find a wealth of other features and options available for your jewelry. This can include laser inscribing, engraving, and repairs. Some can even offer custom designs, so you can create a piece of jewelry that will match exactly what you want.
You Are Supporting a Local Store
Another nice thing about buying from the independent stores is the fact that you will also be supporting a local business when you do. You can make them your jewelry store and start to develop a relationship with them.
If you are located in New Jersey, and you want to patronize an independent jeweler, you should consider Lincroft Village Jewelers. They are a family owned business that can provide you with all of your jewelry needs.