Top Tips If You Want to Open a Bakery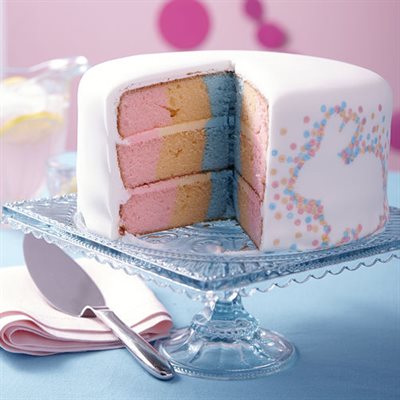 Starting a bakery isn't for the faint of heart. But if there's nothing else in the world you'd rather do, then here are top tips to help you get your business off the ground.
Start with the gear
To whip out those delicious baked goods, you'll need to have the equipment and tools to make them in the first place, the Houston Chronicle says. Shell out good money for them. Invest in quality options. Outfitting your bakery with everything you need will cost money ,but the investment will be well worth it.
Look for promos
Check out discounts and promos for baking supplies online. N.Y. Cake regularly offers promos so you can get what you need at much less the cost. That's one way to keep your expenses low while you get your bakery started.
Prioritize
If you can't buy everything at once, no worries. Know what you need. Once you start earning money from your business, you can always use the cash to add on more of the tools and equipment you want for your kitchen.
Order enough
When you put in an order for baking supplies online, order enough to last at least a month or two of operation. Once the first month ends, note down the supplies you used and how many. That's going to help you manage your inventory and find out which supplies disappear a whole lot faster from your shelves.
Consider freebies
Like any other business out there, people may be wary of trying out your goods. Offer them freebies or samples in your first few days. That's going to help you get their attention and interest. Your baked items should do the rest.
Get feedback
Get customer feedback. Adjust your recipes based on those reviews and comments. That's going to help you improve your wares.