Jewelry Appraisal: Choose Carefully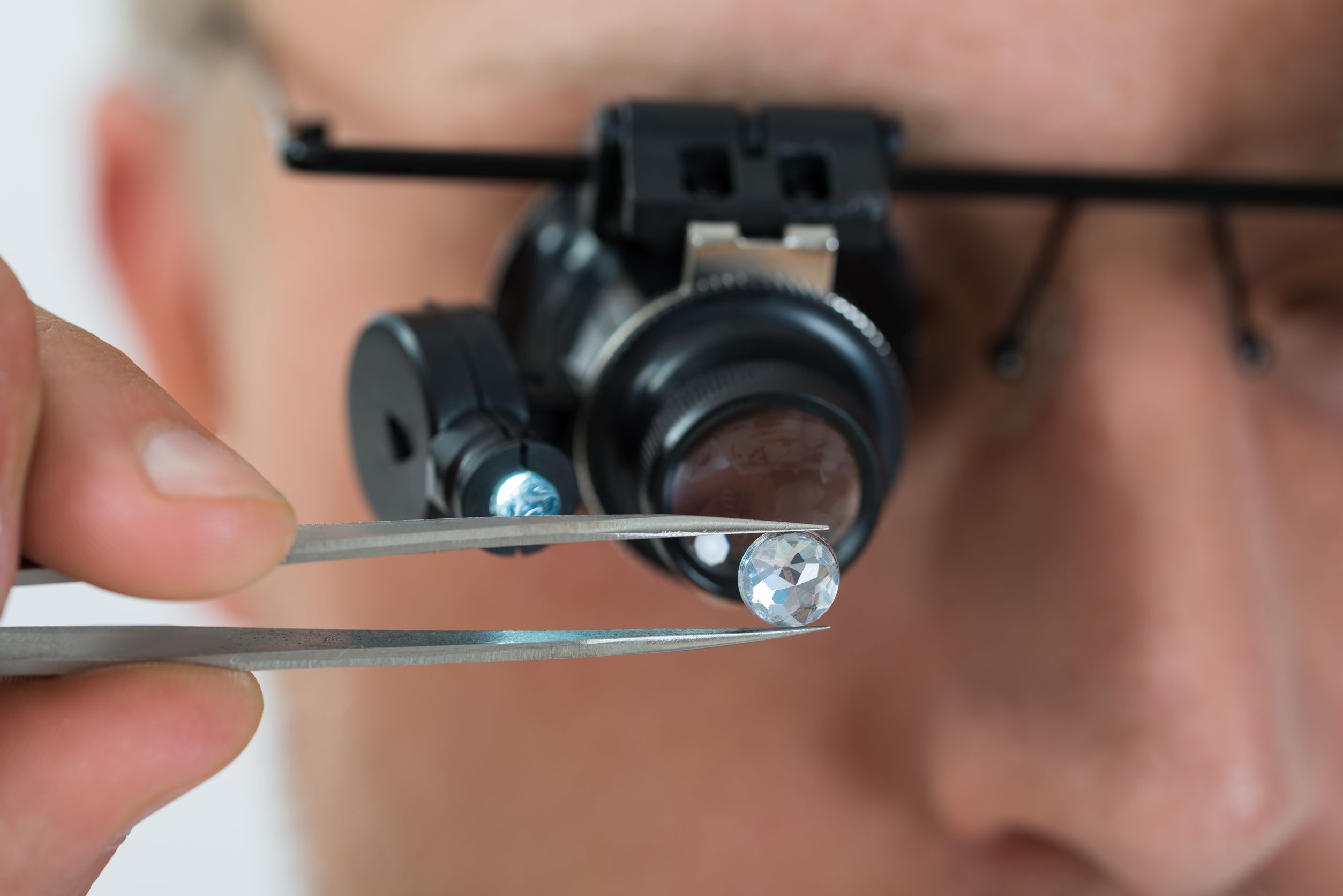 Today there is no regulatory agency which oversees testing and licensing of jewelry appraisal in New Jersey, or anywhere else in the U.S. Therefore, anyone associated with the jewelry industry can try to present himself or herself as a jewelry appraiser. Not all appraisers are alike! You must take steps to ensure that the appraiser you choose is qualified to appraise your jewelry.
So you want to get your fine jewelry appraised. How do you go about it? How do you ensure that your jewelry in New Jersey will be conducted by a qualified professional who will make a well-informed and educated decision about the value of your property? It is your job to separate the diamonds from the rough. In general, a professional will possess a large level of education under his belt coupled with extensive product knowledge and experience in the jewelry industry. He will have attended and passed courses on evaluation of jewelry in addition to business courses, ethics, reporting, and standards. He will also be continuing his education and training through periodic renewal of coursework or training. In general, if your jewelry appraiser is a member of a professional organization, chances are that he is committed to his profession.
Most experts agree that the only way to know whether your jewelry appraiser is a professional is to ask. Sounds simple enough, right? A qualified jewelry appraisal professional will be a graduate Gemologist or a Fellow of the Gemological Association of Great Britain. He should also be a member of a professional property appraisal organization such as the International Society of Appraisers. It is useful to ask what membership level he or she holds within that organization and how members obtain membership. Passing tests or taking courses for entry is more noteworthy than merely paying dues for membership.
You should also ask your candidate for jewelry appraisal in New Jersey if he or she has to take recertification or requalification courses and how often. Furthermore, ask how many courses or continuing education units he or she takes every year to stay abreast of the industry. If he stares at you blankly when asked that question, steer clear. Finally, ask the appraiser what his or her areas of speciality are. Many appraisers specialize in certain metals or gemstones. If you possess a large volume of pearl jewelry and your appraiser specializes only in diamonds, you may want to consider another appraiser. Make certain that the appraiser you choose for jewelry appraisal in New Jersey, is qualified to appraise the jewelry that you possess.