How-To Save Money At The Liquor Store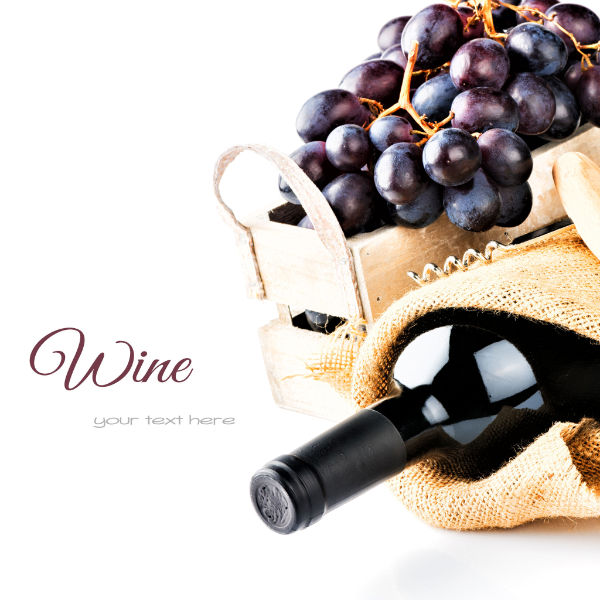 Many people spend a good amount of money at the Liquor Store on a regular basis. They may like to have the favorite wine or spirits to serve with dinner or to share at parties with friends. Some brands of alcohol can be pretty expensive. It is possible for people to follow a few tips in order to save money at the Liquor Store.
Many stores that sell adult beverages run weekly or monthly specials. It can be a good idea to call the store and speak to a sales associate or manager of current and upcoming sales. If a person is planning to purchase beverages for a party and they know what type of items they'll need, they can save money by buying the items when they are on sale. Most stores rotate the products that they offer at a discount. This is done to ensure that items continue to leave store shelves quickly. Customers may also be able to sign up for email lists maintained by a store, so they can receive emails listing products that are put on sale.
Another way people can save money at the liquor store is by using coupons. Coupons for alcohol are not always easy to find. However there are manufacturers that offer them. Sometimes they can be found attached to products that are sold in the store. They may also be found by searching for them online. It is important for people to read coupons in their entirety. Some coupons may require a specific amount of items to be purchased. Many coupons require that a specific size of a product is purchased in order for the coupon to be valid. Using coupons can be a great way for people to save money.
Purchasing alcoholic beverages in bulk may be a great way for people to save money on their favorite wines or other alcoholic beverages. Stores like Towne Cellars Wines & Liquors Inc. may offer a percentage off of the price of bottles or even cases of wine when a certain number of items are purchased. People who need to purchase drinks for a large party or family gathering should research to see if their local stores offer these types of discounts. Purchasing a lot of items, a few times a years can be a better option than purchasing small quantities of beverages on a more frequent basis.