Be More Comfortable When You Wear Elastic Waist Women's Pants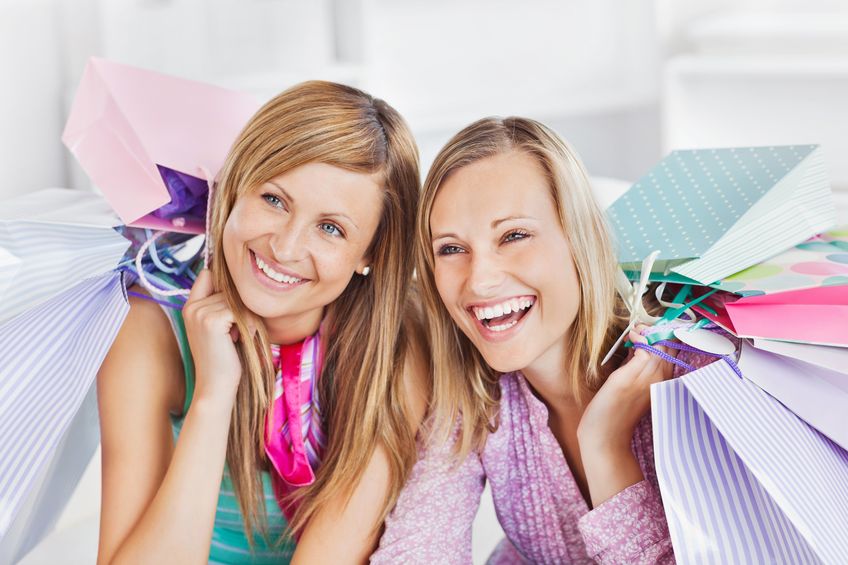 Although the concept seemed foreign and unnatural a little over a hundred years ago, today nearly every woman in the world wears pants on a day to day basis. Women's pants are designed to be comfortable, easy to move around in, and stylish. If you want the ultimate comfort in women's pants, buying elastic waist women's pants is most likely your best option. Not only will it fit you for longer than other types of pants would, but it will also provide you with the best pants for casual relaxation, performing strenuous activities, or just going out and about in your day to day life.
Why Choose Elastic Waist Women's Pants?
-Long Lasting Perfect Fit – Other types of pants that fasten around the waist, such as jeans and dress pants, will become too small and uncomfortable if the woman wearing them gains a little bit of weight. If she loses weight, on the other hand, they will feel too big. Elastic waist women's pants are great because if you gain or lose a little bit of weight, the elastic will cause the pants to always fit you no matter how much the size of your waist happens to fluctuate. Keeping this in mind, when you buy elastic waist pants, try them on. They should feel snug around your waist, but not too tight, just the right snugness for you to feel comfortable. Elastic waist pants vary in style almost as much as other types of women's pants, so how the pants fit the rest of your body is up to your personal style preferences.
-Comfort, Versatility, and Ease of Movement – Elastic waist pants are great for all occasions, depending on what their style is. Sweatpants or yoga pants are perfect not just for working out, but also for wearing around the house or on errands. Other more formal types of elastic waist women's pants can be worn when the occasion calls for something a bit dressier, so you can hang on to that favorite pair of dress pants and have them fit right no matter how your weight changes.  Elastic waist denim pants are great if you want a more stylish casual look. Elastic waist pants are also extremely comfortable and easy to do just about anything in, whether you are performing a strenuous sport or workout routine, going to family cookouts, business meetings, or the grocery store.