Designing Tips With Outdoor LED Light Fixtures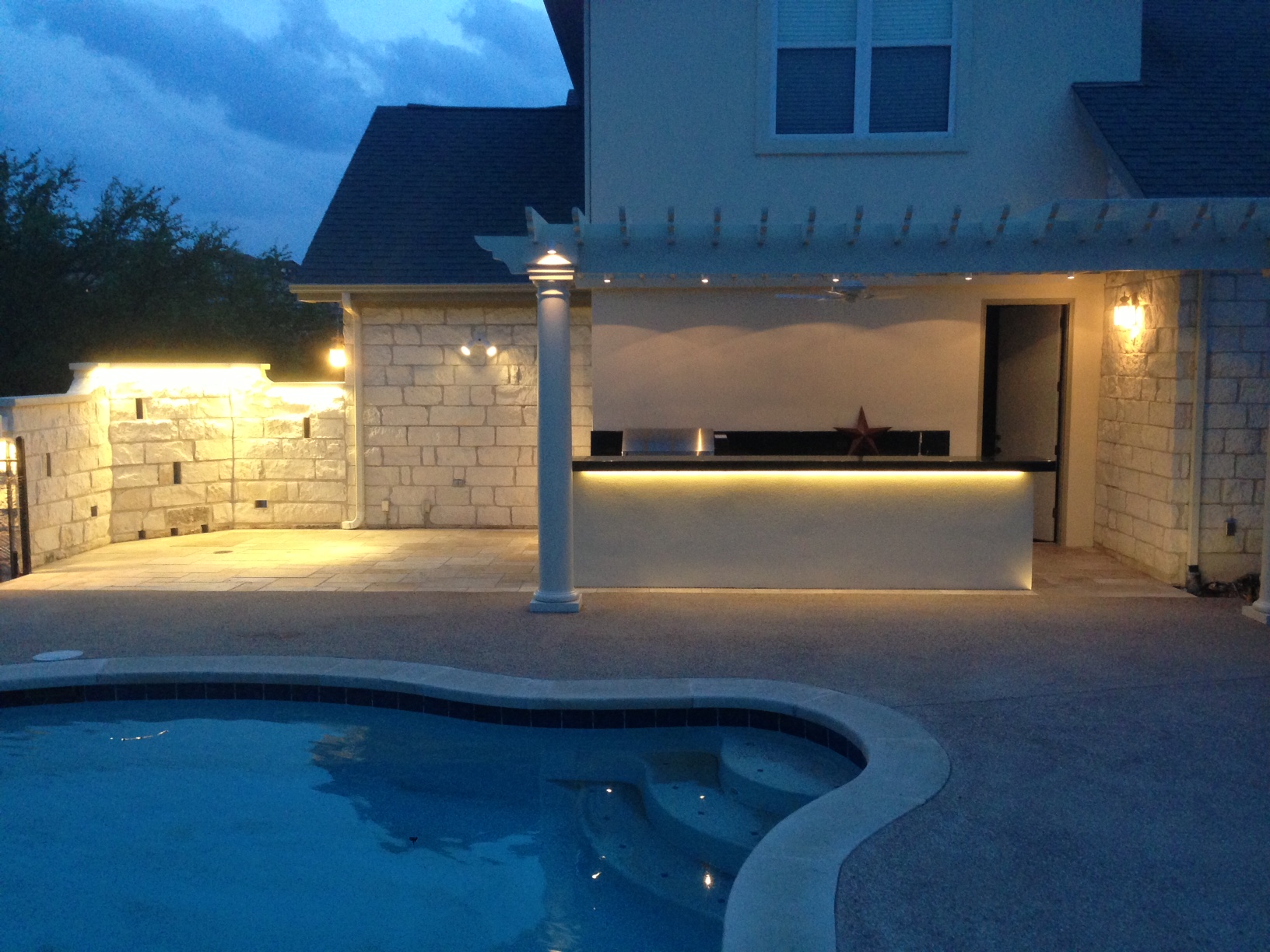 Commercial and office buildings to retail outlets or even manufacturing plants and facilities all have their own look and style. This also applies to campuses, schools, government building, public buildings and complexes. These buildings, regardless of where they are located or the nature of their purpose, all need outdoor lighting for safety and security as well as perimeter and walkway visibility.
Finding the right combinations of LED light fixtures for these buildings doesn't mean owners have to give up on style or adding to the aesthetic appearance of the exterior of the building. There are some ideal options to consider to provide the light required while also adding to the overall look of the facility.
Wall Packs
To add to the lighting along walkways, walls or perimeter areas of a commercial property, LED wall packs offer a perfect solution. These can be square or rectangular in shape and are designed to be mounted higher up an exterior wall or structure. This height will vary based on the lumens and the light focus, but it is typically twelve to twenty feet.
These are also ideal lights over doorways, service entrances and even on loading docks or with bay doors. With a variety of different finishes available, these can work with any type of exterior.
Flood and Area Lights
For wider light coverage over parking areas, main entrances and for areas where security may be a concern, flood and area lights provide a bright source of illumination.
The new LED light fixtures are much smaller than traditional flood lights, which means they are easy to install as well as being discrete on the exterior of a building or along walkways and parking spaces.
Floodlights are a great option in LED light fixtures for focused lighting. These can be used to light up signs, to highlight outdoor features or to shine on the building itself for additional ambient lighting for security purposes.